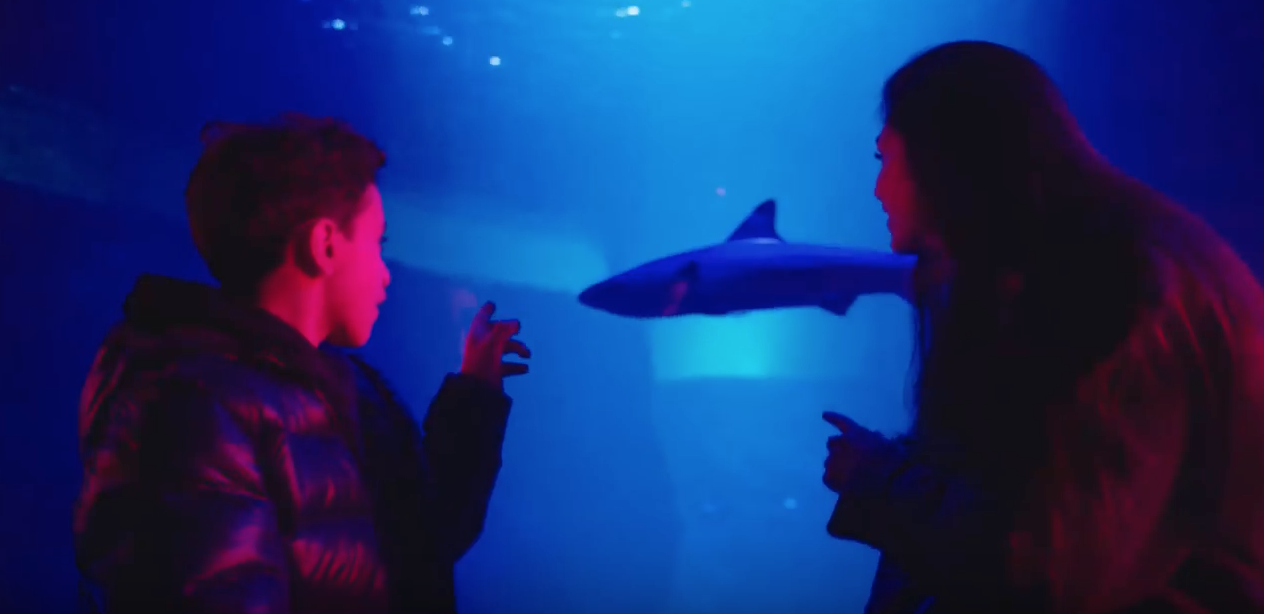 Posted on
4th December 2017
This English voice over for Nordic Choice Hotels has just landed!
I´ve done voice over jobs previously for the brilliant Creative Agency, POL, who are behind the film. Other films and commercials for POL that I´ve completed voice over jobs for have gone on to win top honours at D&AD, Cannes Lions and the Clio Awards. You can watch more of their incredible work by clicking here. You may even hear my voice pop up on a few of them!
The Scandic countries have long been recognised as a producer of spared back, clean and minimalistic design. But it´s only now that the world is in need of an antidote to the fast paced and flashy style that has developed from Americanisation. It´s all got too much! We´re now all buying Swedish furniture, watching Nordic Noir films, enjoying Slow tv, living by the laws of Hygge!
But what are the differences in taste between Scandic creative agencies and those from other countries?
Firstly and most importantly, ´less is more` is certainly the way that Scandic creatives work. For this particular voice over I was directed to spare back the emphasis on words and some of the energy. That´s a note I have never received from a client elsewhere in the world. In fact, it´s usually the opposite as my voice´s natural pace and energy is calm.
The client wanted the voice over to blend with the imagery and not compete for attention. This might not seem so surprising, but I am usually directed to deliver a high energy voice over for a high energy film. A slow and calm voice over for a slow and calm film. An emotional delivery for an emotional film, and so on. However, Scandic creatives like the voice to support the visuals and not over-ride them.
Finally, I´ve spent some recording sessions in London that have been taken up by repeating a particular keyword hundreds of times for the agencies client, in order to get just the right intonation and emphasis, whilst still maintaining a natural delivery style. Scandinavian clients are much more interested in the overall atmosphere and feeling that the voice over provides rather than individual keywords. They know that a feeling can engage their market more than a word ever can.
To work with a voice actor who has lived and worked by the laws of hygge, you can contact me now by clicking here.